Lawn Care Specialists in Erie, PA | BOSS Landscaping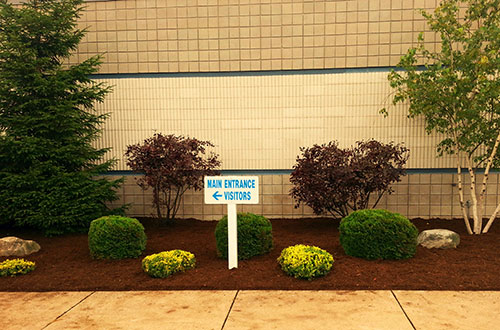 For over 10 years, BOSS Landscaping has served Erie and the surrounding areas with quality landscaping, lawn maintenance, snow plowing and snow removal services. When the winter season roars into Erie, we make sure our customers are taken care of! The experienced lawn care specialists of BOSS Landscaping also offer a full line of construction and painting services to complement your property's landscape design.
With years of experience in providing cutting edge landscaping services and design, we are capable of transforming your property into something that you've always dreamed of. Whether you are in need of simple spring and fall cleanup or an installation of a retaining wall, the lawn care specialists at BOSS Landscaping will work with you to get the results you want. In addition to creating a new space for you to enjoy, landscaping also raises the value of your property overall. We are fully equipped to handle all of your home landscaping design and remodeling projects.