Patios, Decks & Pergolas in Erie, PA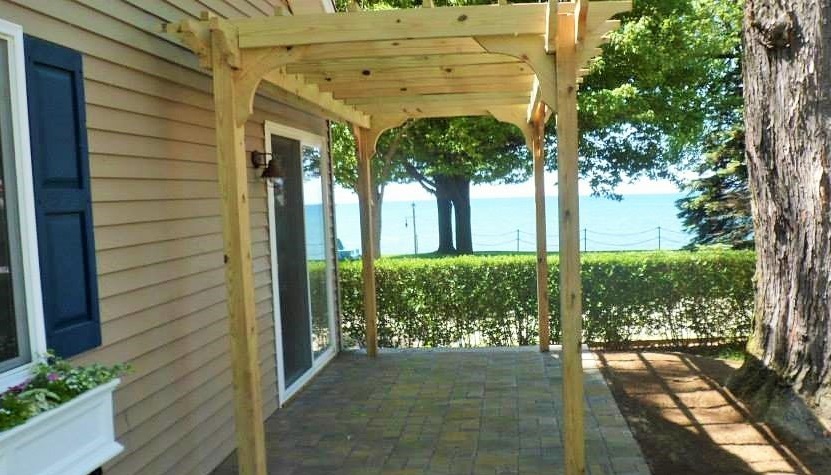 A patio, deck, or pergola is the perfect extension of living rooms or kitchens. Outdoor living spaces are great for entertaining, dining, or relaxing in the outdoors. The team at BOSS Landscaping can install a patio, deck or pergola to enhance your home's outdoor living space and landscape.
Whether you're looking for a pool deck, patio for entertaining, or a pergola to relax in the shade under, our team will custom design the perfect outdoor living space just for you. Enhance the look and feel of your landscape by installing a patio, deck, or pergola from BOSS Landscaping in Erie, PA.